MOVIE REVIEW: EXTRAORDINARY
I just had to do a movie review for Extraordinary. It is a must watch movie for any Christian at any level of growth. Even none Christians can relate to the story.
This movie is based on a true marriage journey. It is a faith-based movie dealing extensively with family, redemption, marriage and personal relationship with our Saviour, Jesus Christ. It tells the story of a college professor and ultra-marathon runner David Hurton, his wife Nancy and their quest to finish their marriage journey well.
David motivates his student through his incredible athletic accomplishments and his lifestyle. However, his family pays the price for his years of competitive running. After his open-heart surgery and irreparable damage to his knees, his wife believes he should stop racing and spend more time with his family.
Unfortunately, David feels God has called him to inspire people one last time in a 2,900-mile race across America which puts a strain on their marriage.
Lessons I learnt
Resilience:
This movie proves that some individuals constantly push past their pain to reach the heights of their abilities. David not only pushes past his limit physically; he also pushes his family almost to its breaking point. Our decisions affect those closest to us and sometimes we do not understand the effect of those decisions on our family and friends.
Seasons in life:
There is a season and time for us to achieve our goals and being sensitive to those seasons can make all the difference.
I must work the works of him that sent me, while it is day: the night cometh, when no man can work.

KJV John 9:4
The struggle within:
This movie tackles the fact that even when you are sure God has called you, you still have obstacles to overcome. David's faith is tested as he encounters self-doubt, health challenges and a cold shoulder from his wife. I believe strongly that without a test there is no testimony, so surpassing that test in spite of any challenges is very important.
Support system:
Towards the end of the movie, it becomes obvious that without the support of his family and friends, David would have never made it. After his fall their encouragement gave him the strength, he needed to finish the race. In life, having a good support system is critical to our success journey. People who believe in you and even when they do not understand us, still cheer us up.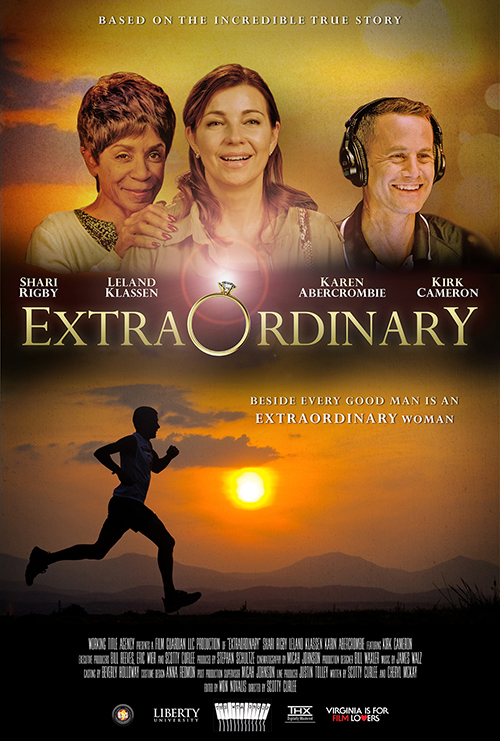 The power of testimonies:
When people impact our lives, it's good to share. When God uses someone to touch or change our lives, sharing that testimony might just be what the next person needs to hear.
And they overcame him by the blood of the Lamb and by the word of their testimony, and they did not love their lives to the death.

KJV Revelations12:11
Sacrifices in marriage:
In marriage, sacrifices have to be made, a lot of times. It looks intensively at the sacrifices families or spouses are burdened for the other to achieve or fulfill their dreams.
Remember Sharing is Caring!!!
Comments
Section
Let's know what you think
0 Comments