It seems we can't find what you're looking for. Perhaps searching can help.
ABOUT ME
This is my small space on the web where I share my Love for God, Lifestyle, Motherhood, Wife Duties, Entrepreneurship Journey, Food Tastings and Random Musings.
WELCOME IN AND I HOPE YOU STAY!!!
Contact us
YouTube Channel
GET ALL MY POSTS IN YOUR MAIL!!!
MOTIVATIONAL QUOTES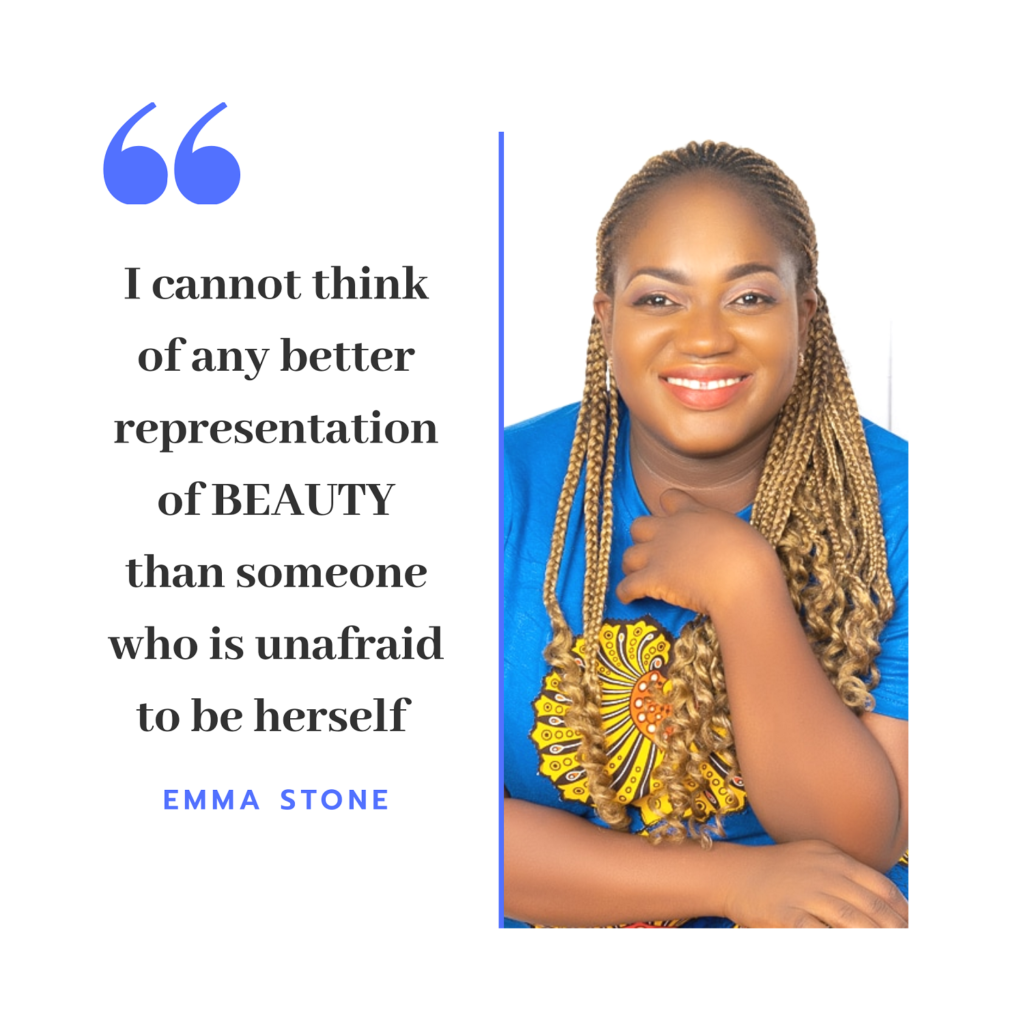 BLOGLOW EVENT SERVICES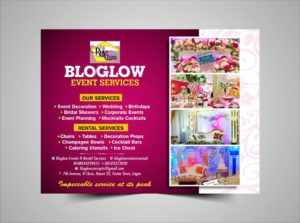 ADVERT SPACE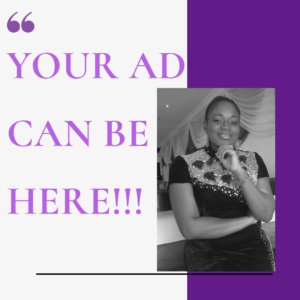 FOLLOW ME ON FACEBOOK