It seems we can't find what you're looking for. Perhaps searching can help.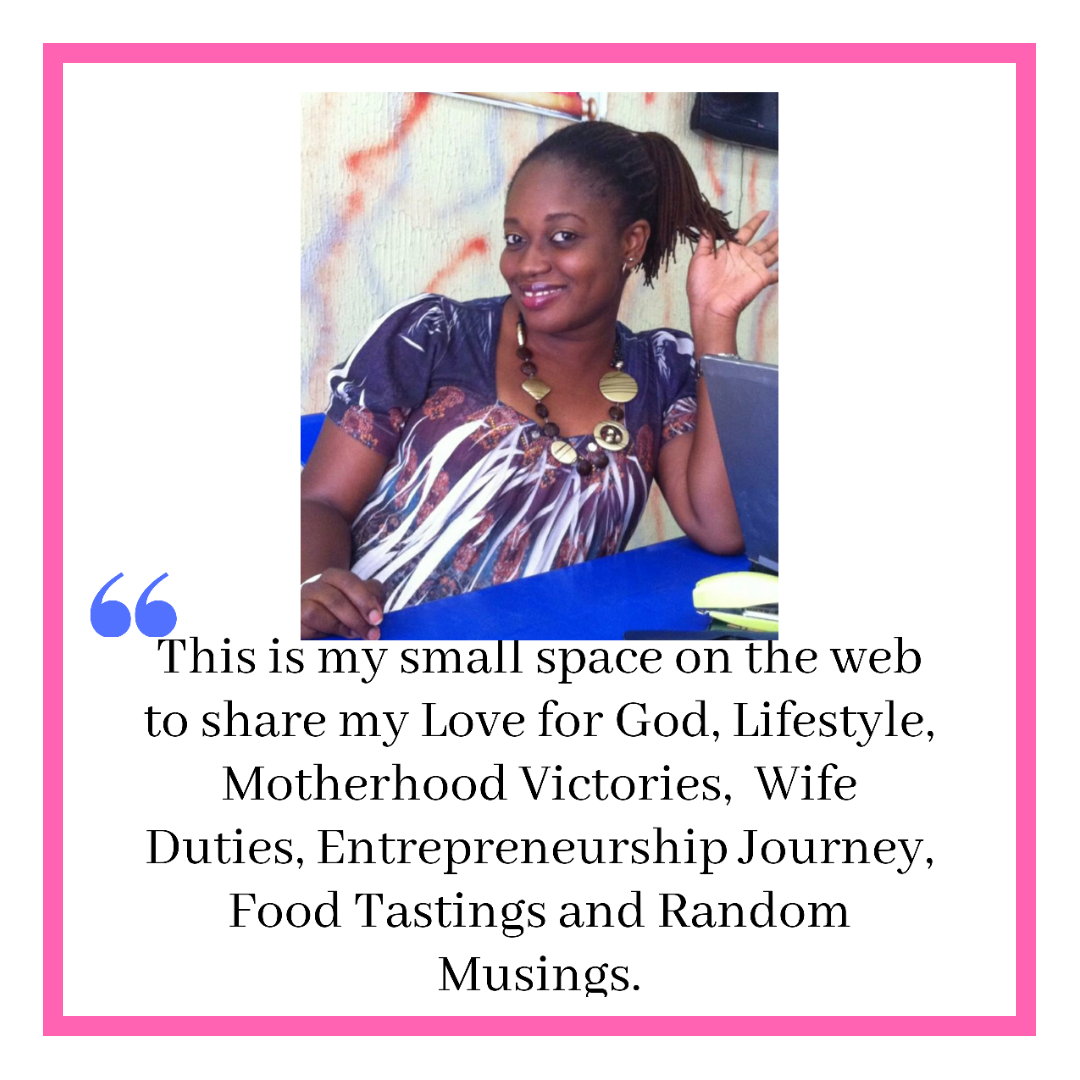 ABOUT ME
Sharing my Love for God, Lifestyle, Motherhood Victories, Wife Duties, Entrepreneurship Journey, Food Tastings and Random Musings. WELCOME IN AND I HOPE YOU STAY!!!
Contact us
YouTube Channel
GET ALL MY POSTS IN YOUR MAIL!!!
MOTIVATIONAL QUOTES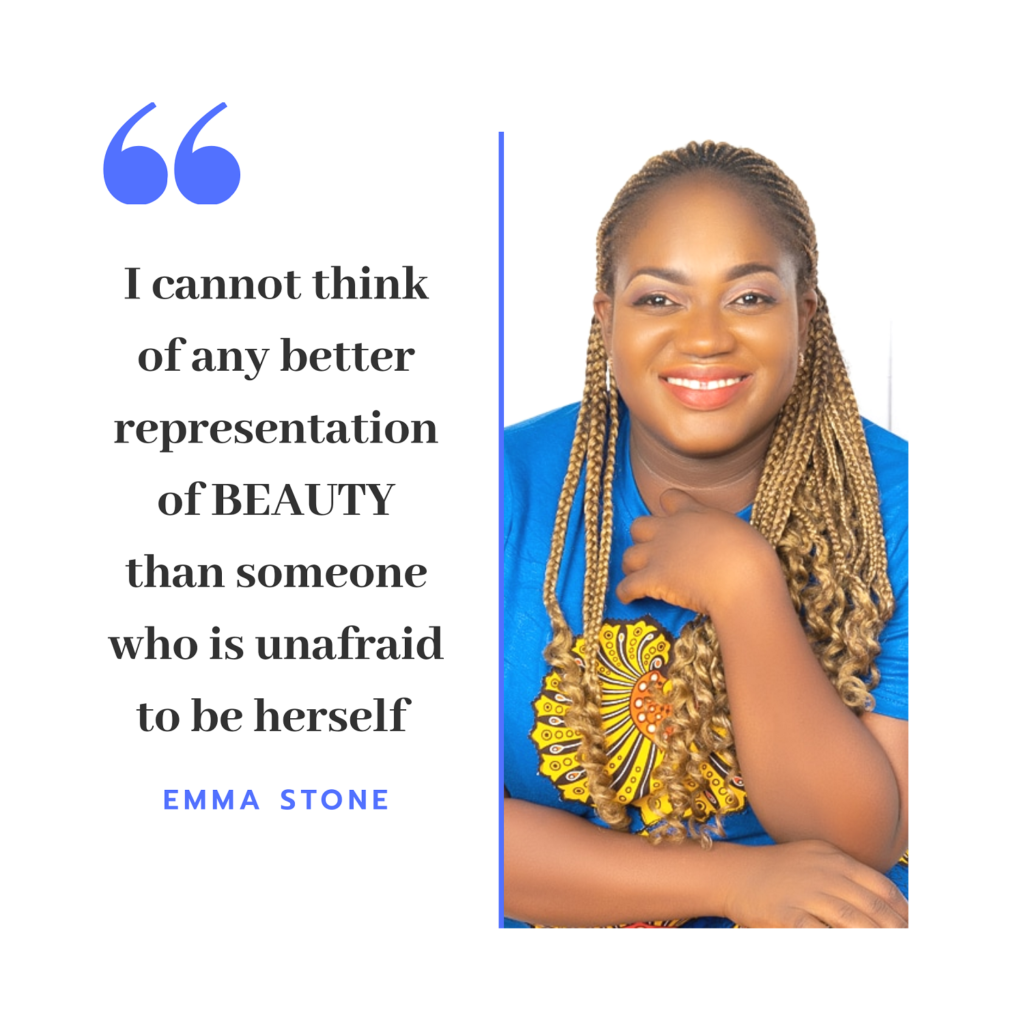 BLOGLOW EVENT SERVICES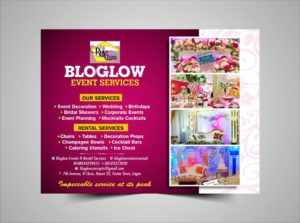 ADVERT SPACE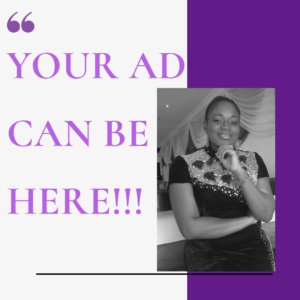 FOLLOW ME ON FACEBOOK