BIRTHDAYS; the best gift ever.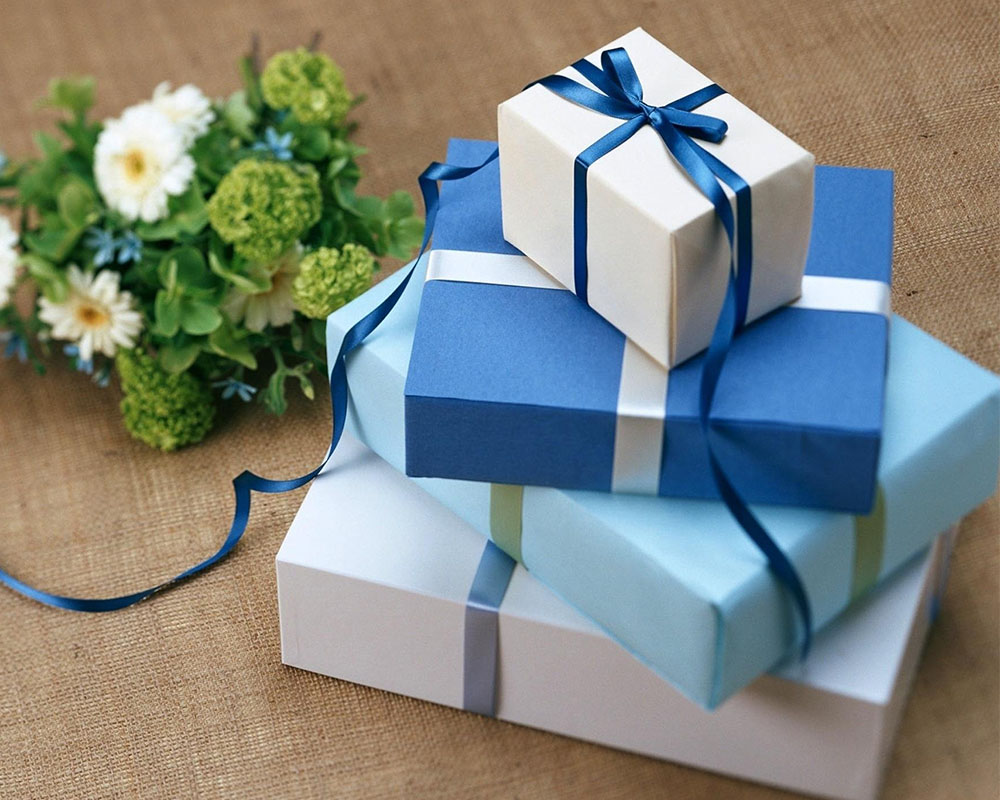 Birthdays; the best gift ever.
Birthdays are always memorable days as it reminds us; that we are getting older, our loved ones also use this opportunity to show their love for us. When people are asked the greatest birthday gift ever received you will hear answers like: the brand new car my husband gave me, or the new blackberry phone my boyfriend bought me or better still the surprise birthday my friends put together. These are nice birthday gifts no doubts but there is something better.
What makes your birthday special
When others are asked what made your birthday so special you get answers like; the beautiful text messages I got from friends and families, or the number of calls I got even from those I never thought will remember the date.
For me I'm sure that once the clock strikes 12:00 am on my birthday my phone will ring. When I pick it up it will be my mum calling, if I am away from home. When I am at home my mum comes and wishes me a wonderful birthday a gift in hand.
Prayer the best gift ever
Over the years I have come to expect this from my mum but the greatest gift I receive from her on all of my birthdays is not the gift or the timely "happy birthday" rather it is the powerful prayer I receive from my mum every year. In reality; what more do I want other than a great year, a favour filled year and a divinely ordered year which I can receive only from God.
It is therefore paramount for us to commit our birthdays into God's hand asking him to give us a tangible testimony to commemorate that year in our lives. So each time we think back to that unique age, we remember a milestone that was achieved and that satisfaction is achieved.
In the Bible we are asked to pray without ceasing. So on the birthdays of a friend or loved one I believe that the best gift they can receive is not the beautifully wrapped gift, the surprise party, the phone calls or text messages (don't get me wrong they are important). But most important is the prayer we utter to God to make this year a special one for that person in front or behind the celebrant.
I believe that is the greatest of all gifts because every year should have its own testimonies. As something monumental should be achieved at every particular age. So let's make it a priority after sending text messages or gifts and even calling anyone on their birthdays. Let's say a short prayer that the celebrant will have a tangible testimony to mark every age on the face of planet earth.
To view more interesting and inspiring contents click here or interact with us by clicking here.
Comments
Section
Let's know what you think
1 Comments